By Stephen Lendman.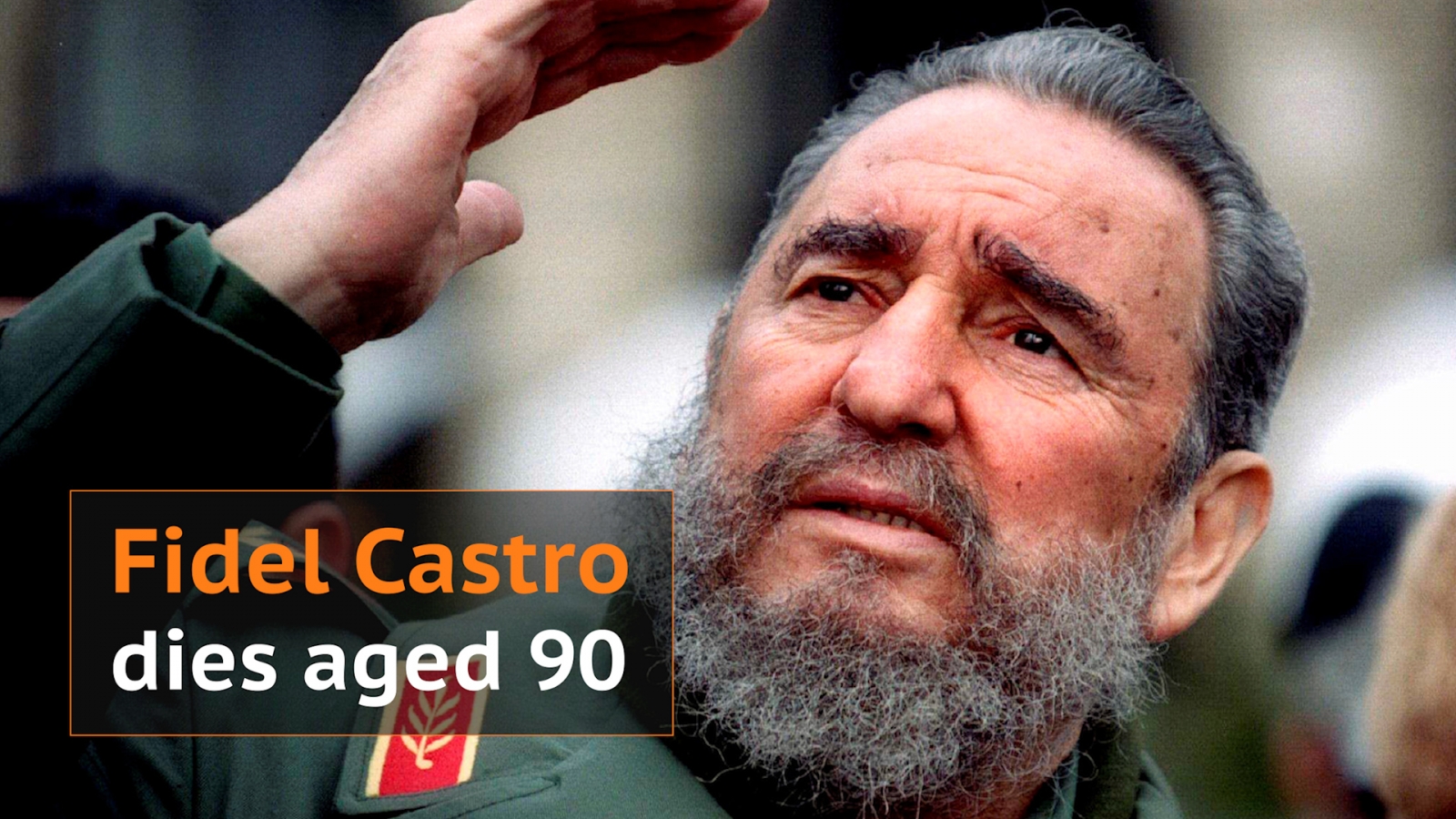 He's gone. His revolutionary spirit lives. He redoubtably resisted yankee imperialism for half a century, surviving hundreds of US attempts to kill him and the revolution he led.
He withstood the machinations of 11 US administrations, from Dwight Eisenhower to Obama – leading Cuba from January 1959 to his February 2008 retirement for health reasons, passing the baton to brother Raul while remaining intellectually active and influential to the end.
Washington dominated Cuba from the William McKinley era to the Eisenhower administration. Fidel liberated it, transformed it from a mafia-infested brothel to a populist state serving all its people, providing benefits most Americans can't imagine.
Article 50 of Cuba's Constitution mandates "the right to health protection and care" for everyone.
By "providing free medical and hospital care by means of the installations of the rural medical service network, polyclinics, hospitals, preventative and specialized treatment centers."
"(F)ree dental care. Promoting the health publicity campaigns, health education, regular medical examinations, general vaccination and other measures to prevent the outbreak of disease."
"All the population cooperates in these activities and plans through the social and mass organizations."
Cuban healthcare is among the world's best, shaming America's pay or die system, with double the number of physicians per 1,000 population as its northern neighbor.
Article 51 guarantees free universal education to the highest levels – for children, youths and adults. Cuba's Constitution states:
"Everybody has a right to education. This right is guaranteed by the extensive and free system of schools, part-time boarding schools, boarding schools and scholarships in all types and at all levels of education, by the free provision of school materials to every child and young person regardless of the economic situation of the family, and by the provision of courses suited to the student's aptitude, the requirements of society and the needs of economic and social development."
Castro virtually eliminated illiteracy. Students learn math, reading, the sciences, arts, humanities, social responsibility, civics and participatory citizenship.
They're taught skills to make them productive citizens – able to contribute to national development.
In one of his "reflections," Fidel said "(w)e have a powerful…adversary, our closest neighbor: the United States…There is no greater price than capitulating to an enemy…(I)ts relegation to the dustbin of history will not be delayed."
"Would it not be preferable to struggle to produce food and industrial products; build hospitals and schools for billions of human beings who desperately need them; promote art and culture; struggle against epidemics which lead to the death of half of the sick, health workers and technicians, as can be seen; or finally eliminate illnesses like cancer, Ebola, malaria, dengue, chikungunya, diabetes and others which affect the vital systems of human beings?"
"Just ideas will triumph, or disaster will triumph," he stressed. Gone at age 90, an earlier article said his intellect remained keen, his judgment sound and passion for keeping Cuba free from US dominance uncompromising to the end.
Last March, he said "(w)e
don't need the empire to give us anything. Our efforts will be legal and peaceful, because our commitment is to peace and fraternity among all human beings who live on this planet" – anathema to America's ruling class.